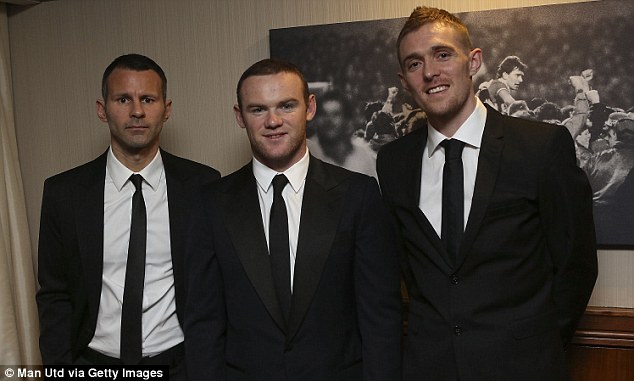 Ryan, Rooney, and Fletcher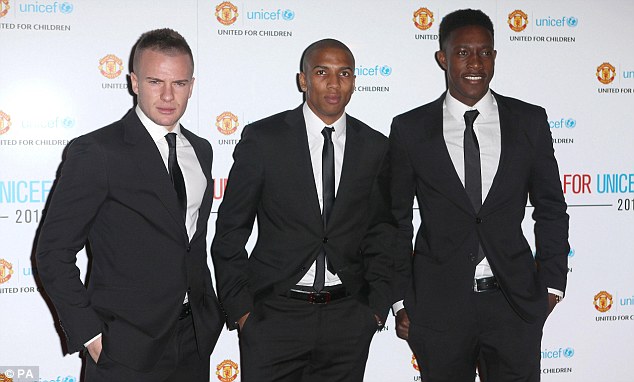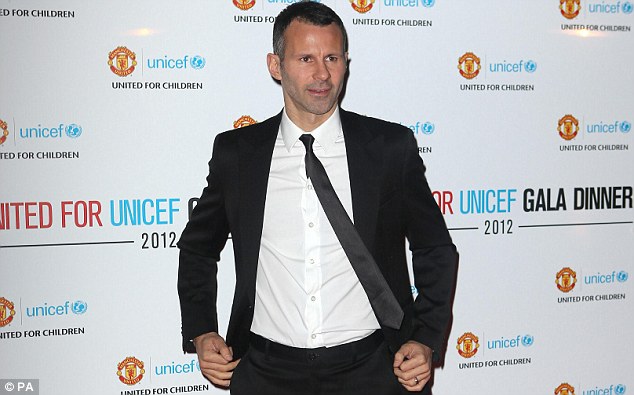 Ryan Giggs
Did you find what's wrong with the pictures? Probably not, so I'll tell you. These are mega rich footballers attending a charity event at Old Trafford. And look at what they are wearing!! Sure, this was the dress code, but they could have accessorized, no? I cannot tell what they are wearing by looking at their clothes, but let it be my people. The difference will be very clear.
The women will wear their shoes and make sure you see the red bottoms (*cough* Yvonne Nelson), and they will make sure you see all their name brand items. The men will not step out without their Hermes belt and Gucci shoes. The people who really, really have it don't go out of their way to show you that they have it. You just know that they do. Those who scramble to get it, however, will make sure that you see it by all means.
And this is what I wonder every time I read news of a Nollywooder acquiring a new car. From Range Rovers to Infinitis to Toyotas, they are all headline news. And yet, here we are with footballers who make millions a year, and they are not bending over backwards to tell us how much they have.
Nigerian stars, I throway yansh for all of you.
Written by-Vera Ezimora